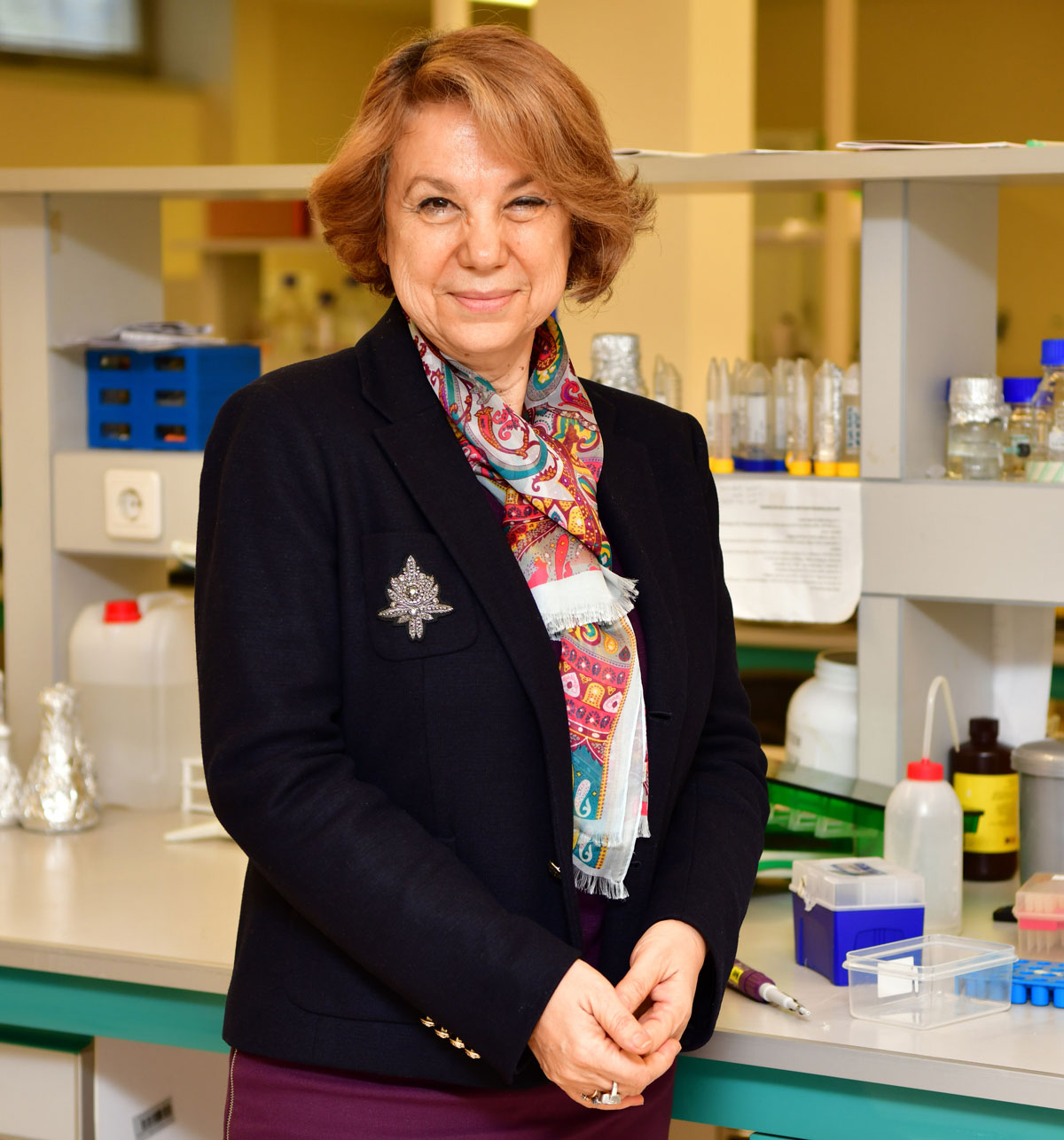 Dear Students,
 Universities are in a race to create a place where, guided by science, free and original thinking can flourish. We believe that we are on the same path. Culture as a way of life, mirrors one's quality of life. The quality of life will be improved so long as one is aware of it.
On a quest to explore and investigate the finer details and tools of life for thousands of years, humanity has strived to create a more conscious world using the awareness that has come out of this quest. Where humanity stands today is thanks to science and that self-same free and original thinking that fosters it.
As Istanbul Kültür University's Faculty of Science and Letters, we are proud to be providing you with a space where intellectual, academic, and scientific performance prevails and you are encouraged to grow an awareness of the cultural values and elements that the humanity, and by extension the Turkish people have been building upon over centuries. We are furthermore excited to be walking by your side for this cause. Rest assured being a part of the "Kültür" family will add on your quality of and zest for life.
In our departments of English Language and Literature, Mathematics and Computer Science, Molecular Biology and Genetics, Psychology, and Turkish Language and Literature, we seek to train our students to be the best out there on graduate, postgraduate and doctoral levels with the help of our experienced academic staff. The degrees we offer our students are internationally-recognized and not limited to one major degree as they can be supplemented with double major, minor, and international exchange programs. 
It takes great skills, confidence, a sense of direction, dedication, and patience to reach great heights. We believe that we will be there for you when you are on your way to the zenith of your intellectual, scientific, academic, and ultimately, personal life; and in fact provide the keys to your journey. If you have the courage, step into our university. And make yourselves at home when you do.
Prof. Dr. Çimen ATAK
Dean of Faculty of Science and Letters